Coleslaw Recipe – Easy & Classic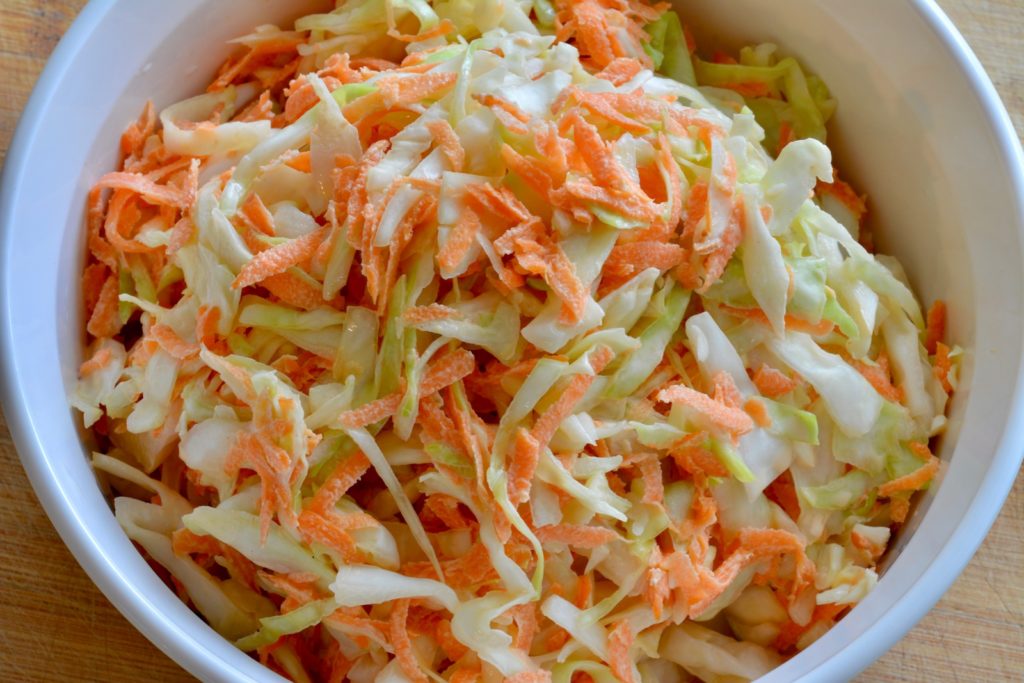 Does anything scream summer more than a classic coleslaw? Okay, maybe there are few things…ice cream, popsicles, fresh peach cobbler, I get it. But coleslaw has definitely earned it's rightful way into any summertime BBQ. Or winter, spring or fall. I won't judge. 🙂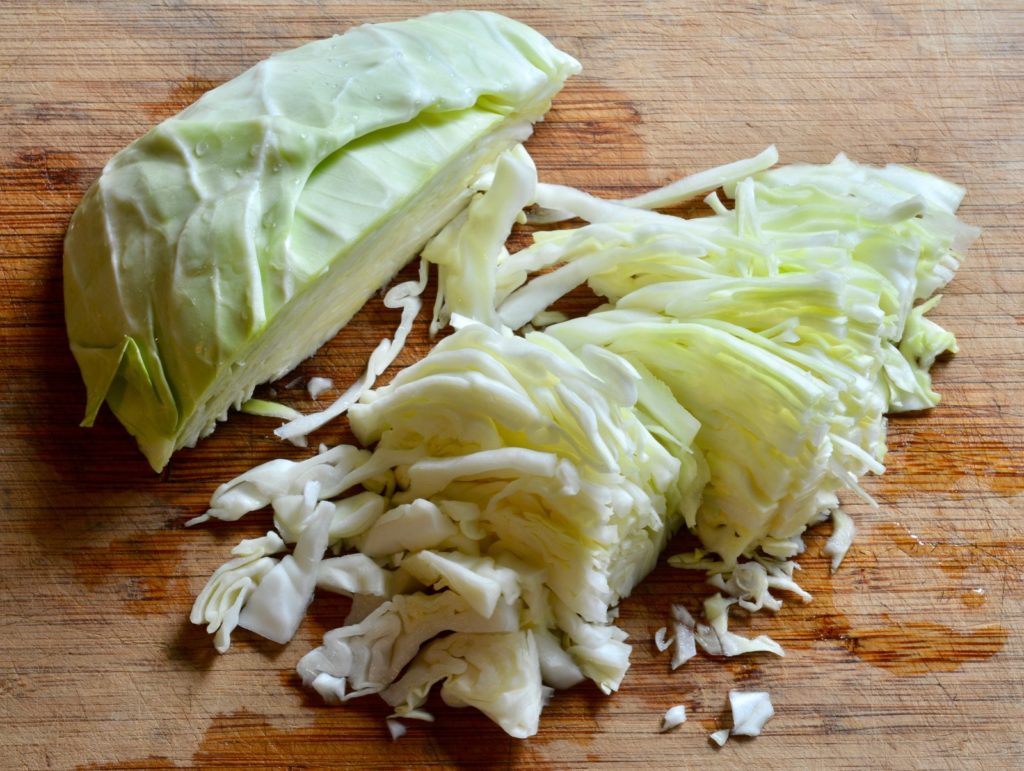 There are many variations of coleslaw, be it spicy Mexican, sweet Hawaiian pineapple, or even loaded varieties with bacon. This coleslaw's none of those things, but is just as the title says, classic and easy.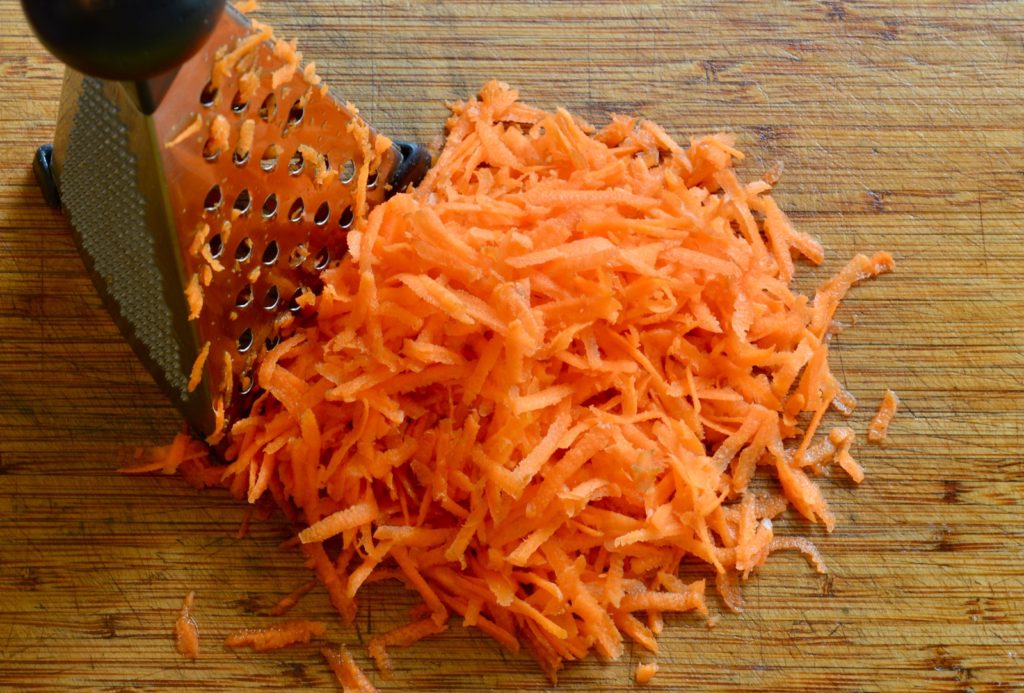 It's not overly sweet, but the addition of maple syrup adds just enough sweetness to balance the acidity of the apple cider vinegar.
It is not in any way spicy, but the addition of cayenne pepper adds just enough warmth on the back of your throat to give a little depth.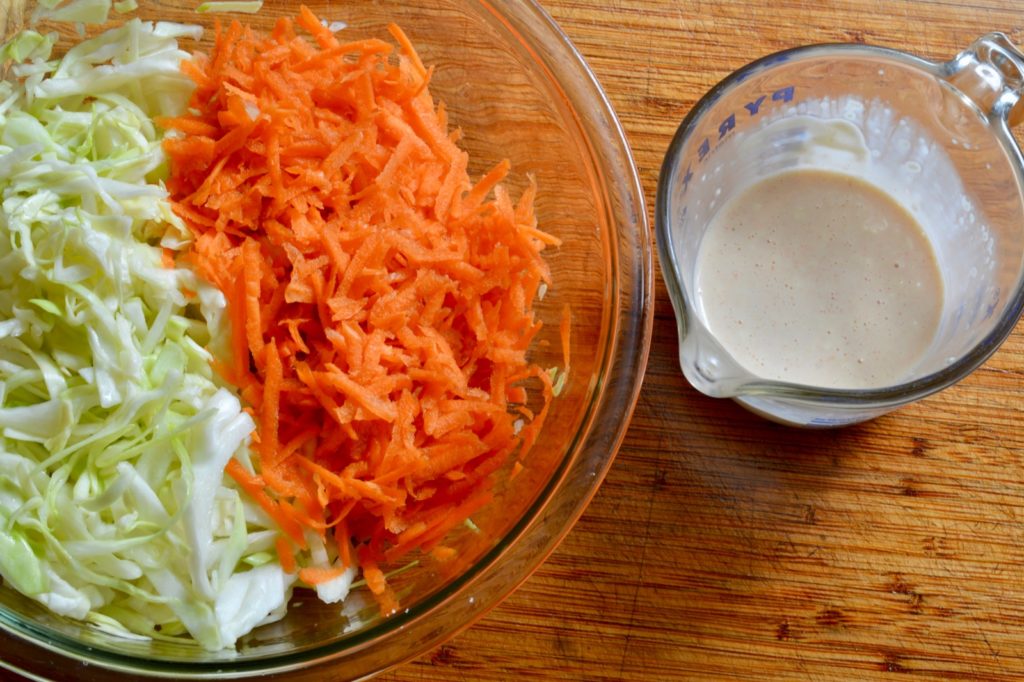 Enjoy it as a side to your favorite dish or on top of pulled pork sandwiches, like we do. It's also great on a hot pastrami sandwich with melted cheese. If you're vegan, swap out the mayo for vegan mayonnaise and enjoy it on pulled jackfruit BBQ sandwiches. The possibilities are endless.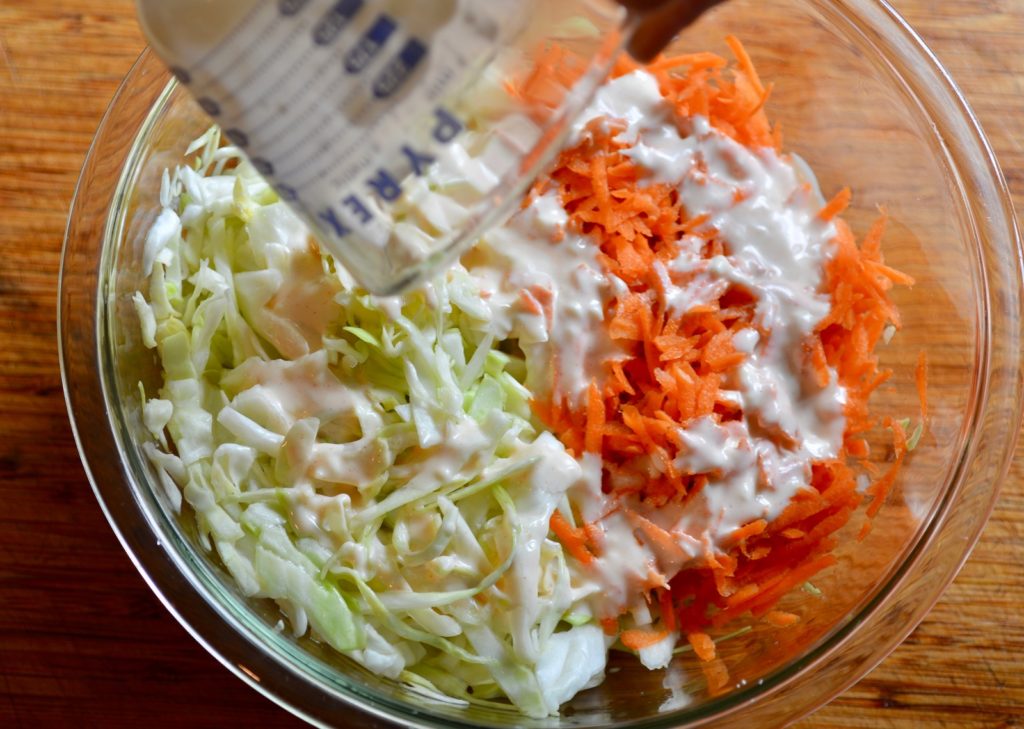 Whichever way you choose to eat it, I hope you enjoy!
Classic Coleslaw
Ingredients:
4 cups shredded cabbage – green, purple, or a combination of both
2 cups shredded carrot
1/2 tsp sea salt
Dressing:
1/4 cup mayonnaise
1 Tbs apple cider vinegar – white or red wine vinegar can be used
1 tsp maple syrup
a dash of cayenne
Instructions:
Finely shred the cabbage and place it in a bowl. Sprinkle the sea salt over the cabbage and mix thoroughly. (This helps break down the cabbage a bit and soften it.) Shred the carrot and set aside.
Add all of the ingredients for the dressing to a separate bowl and stir to combine. Taste and see if you would like to make any adjustments to the sweetness or heat level. I wouldn't recommend adding any salt at this point. The salt you added to the cabbage may be enough.
Combine the shredded carrot with the cabbage. (There will be water at the bottom of the cabbage bowl. I leave it, as it makes for a lighter dressing.) Add the dressing to the cabbage and carrots and mix thoroughly. Allow the coleslaw to sit for about 10 minutes for everything to meld together.
Enjoy!